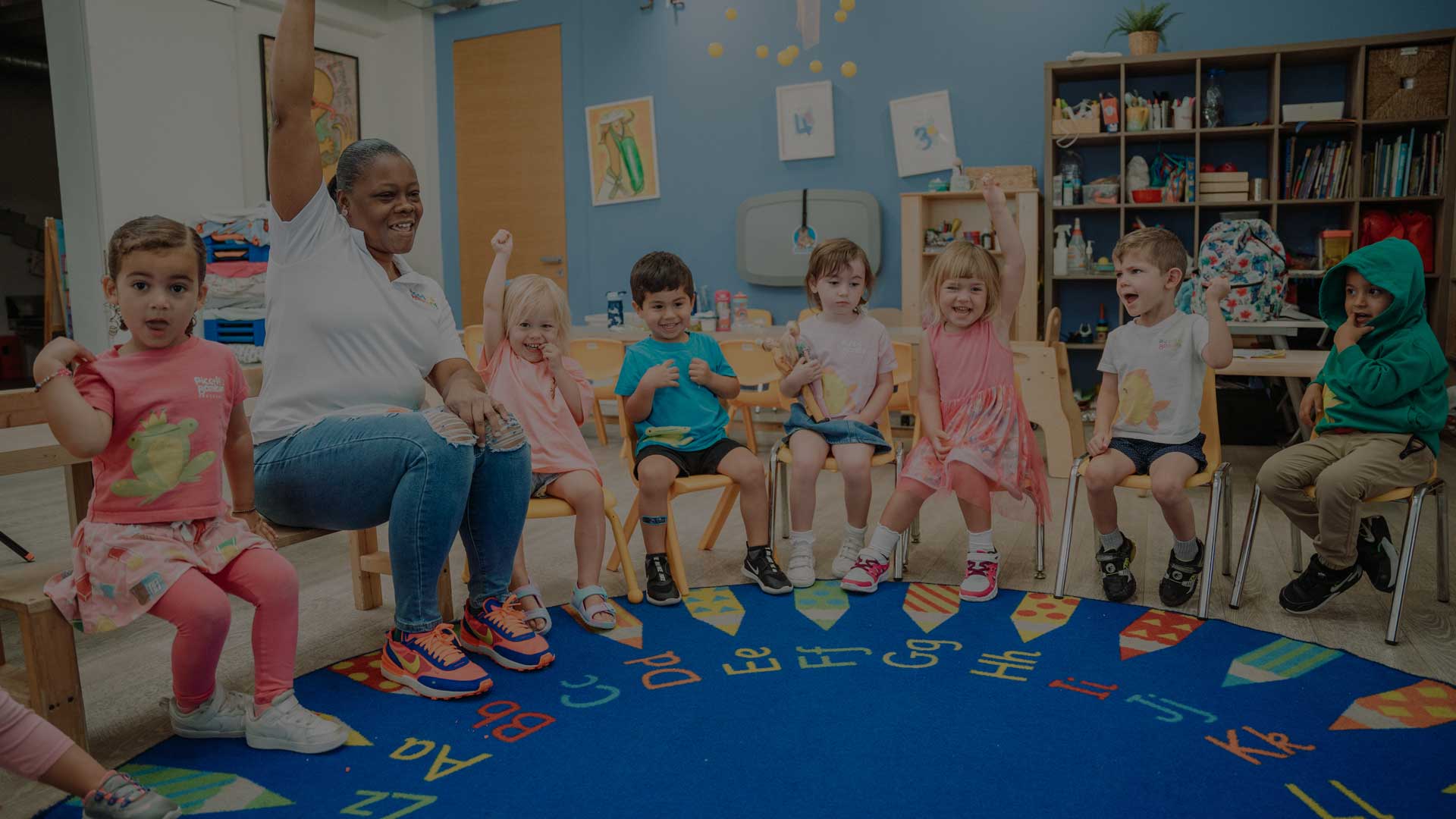 We are an educational center focused on primary education with an innovative and inspiring approach to early childhood education, based on the Reggio Emilia learning program.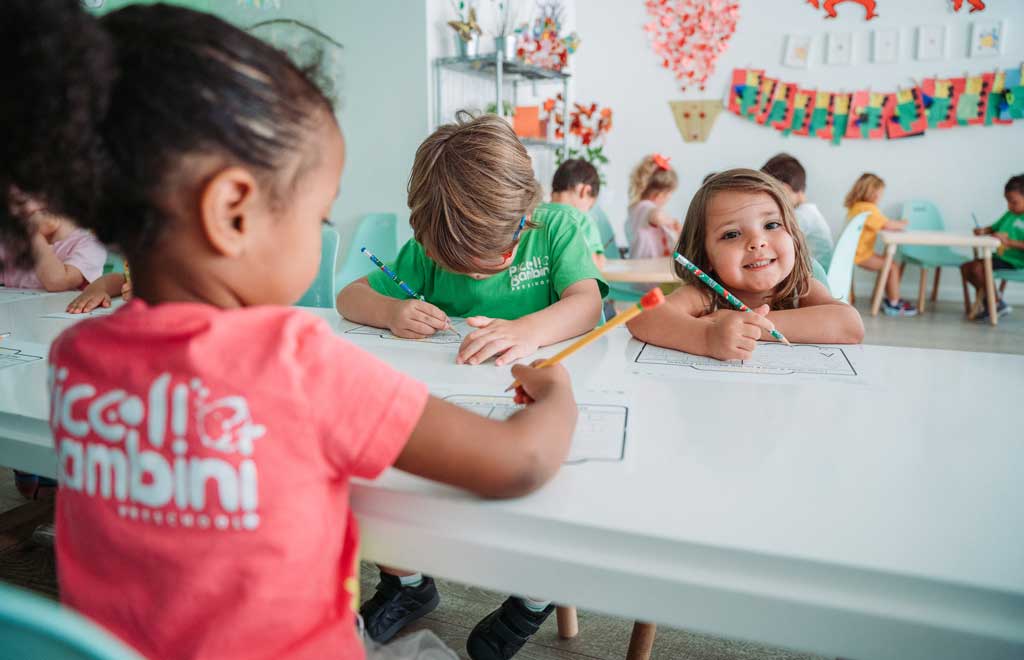 Art Class
Teaching children how to use symbolic language. We encourage children's expression though art activities.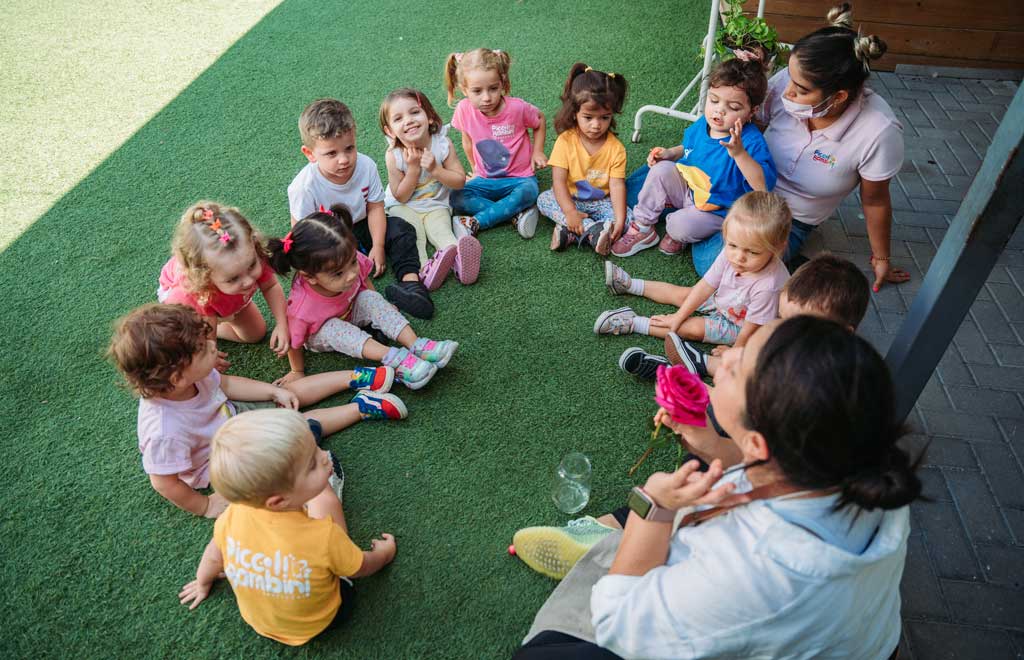 Circle time
Children are capable and competent learners. We develop a sense of belonging and collaboration.
Experience though nature
Real world interactions through environmental experiences and relationships building.
Hands on learning
Respect, responsibility, and community. We promote the value at exploration and discovery.